The Untold Story of Kyser Capos: How a Cotton Farmer's Son Built a Guitar Legend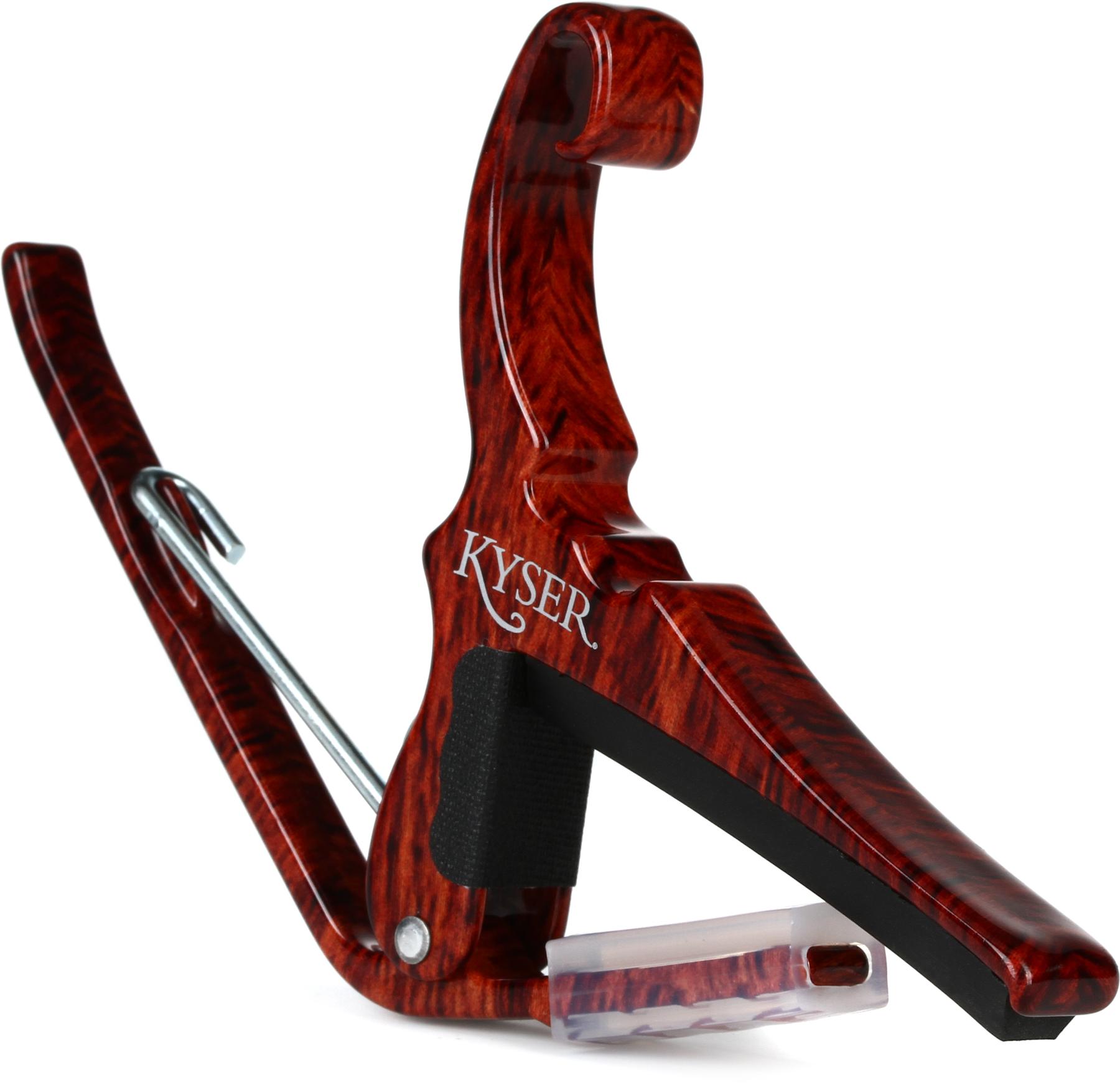 Milton Kyser was born into a family of cotton farmers, but he never wanted to follow in their footsteps. He was a hard worker, but he also had a creative streak. After serving in the Air Force, he became a professional machinist, making ball bearings for oil and gas rigs. But his real passion was music. 
In his spare time, Milton would hang out in the clubs of Deep Ellum, a vibrant music district in Dallas, Texas. He would often hand out his own invention, the Kyser Quick-Change Capo, to local musicians. The capo is a device that allows you to change the key of a guitar song without having to retune the instrument. It was a simple but ingenious invention, and it quickly caught on with musicians.
The Start of the Kyser Capo
In 1963, Milton Kyser quit his job as a machinist to focus on making capos full-time. He started Kyser Musical Products in his garage, and the company quickly grew. Today, Kyser capos are used by musicians all over the world. They've been featured in countless songs and albums, and they've even been used by some of the biggest names in music, like Eric Clapton and Keith Richards.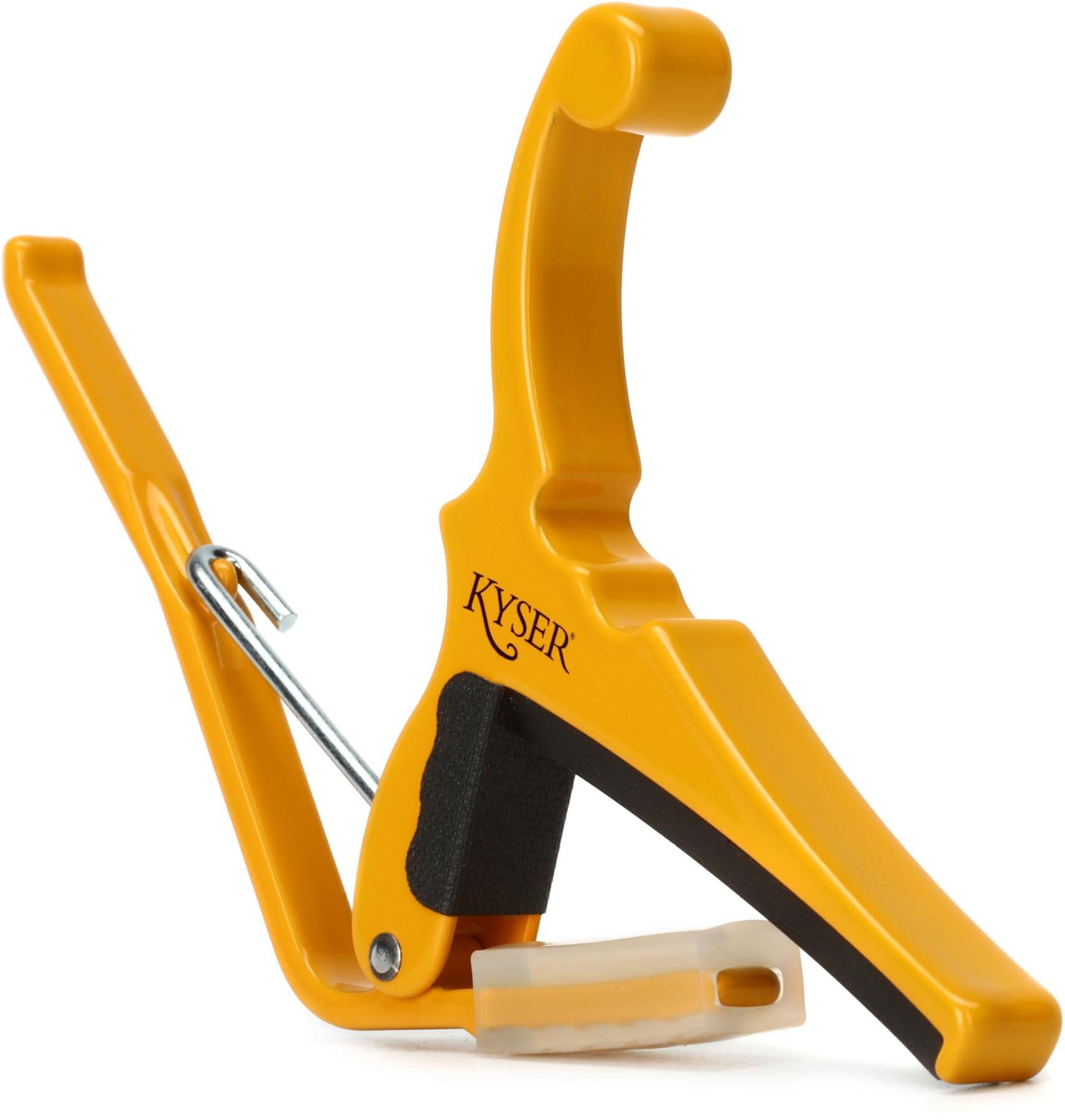 The Kyser capo is a simple device, but it's made a big impact on the world of music. It's made it easier for musicians to experiment with different keys and sounds, and it's helped them to create some of the most iconic songs of all time.
So next time you're strumming your guitar, take a moment to thank Milton Kyser. He's the cotton farmer's son who built a guitar legend.
Fun Facts About Kyser Capos
Here are some other interesting facts about Kyser capos:
The Kyser Quick-Change Capo is made from a single piece of aluminum, and it's designed to be easy to use and durable.

Kyser capos are available in a variety of sizes and colors to fit different guitars.

Kyser capos are used by musicians of all levels, from beginners to professionals.

Kyser capos have been featured in countless songs and albums, including "Imagine" by John Lennon and "Free Fallin'" by Tom Petty.

Kyser capos are made in the USA, and the company is still family-owned and operated.
If you're a musician, you owe it to yourself to try a Kyser capo. It's a simple device that can make a big difference in your playing.
Click here for the full story of the Kyser capo.
Recent Guitar Reviews