Streaming Live: Raise Up! Nashville's Prayer for Peace
This event was recorded on October, 23, 2023 at Belmont Church on Music Row
Many churches, ONE VOICE. Imagine the impact of an ALL-CHURCH gathering where songs of worship and prayer for peace is interceding for Israel. Bringing down strongholds, battling the darkness, and ushering in Peace.
Nashville, our country's center of Christian Music, is coming together as the launch city for a global initiative to Raise Up Peace in Israel, and we're kicking off the campaign with a night like never before.
There will be special guests throughout the night leading prayer and worship.
There will be an online option available. Follow our social channels to stay informed.
This is a free event but please consider donating to our Emergency Relief Efforts.
Security will be present. No backpacks or large purses please.
– – SING THE BLESSING OVER ISRAEL – –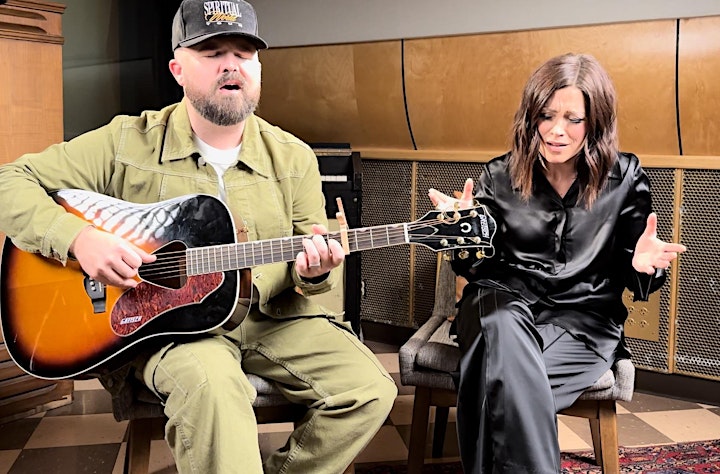 When this war broke out, Chris Granzow (CAFI), inspired by Exodus 17, saw the world keeping their hands raised until all terrorism ceased. Raise Up Peace was born. RJ Swanson (Worship Leader Magazine), during prayer and petition, heard the need for The Church to join the prayer for peace and sing the song The Blessing over Israel (based on Numbers 6). After Kari Jobe and Cody Carnes recently contributed to the project just before leaving on tour, CAFI and Worship Leader Magazine teamed up to build a night of praise and worship around us all raising our hands and blessing Israel with their song, with fundraising for emergency relief efforts in the Holy Land. With an award-winning team, we are producing the night as both a live-stream broadcast and filmed event.
To donate to Emergency Relief Efforts in Israel please go here.
RJ Swanson
RJ Swanson is the founder of New Hope Children, an artist, advocate, and passionate Jesus follower.